Welcome to the charming "Main House," built in 1894 and home to five beautifully appointed B&B rooms, two elegant parlors, a cozy dining room, a fully-equipped kitchen, and our largest outside deck and porches. If you love the B&B experience and enjoy mingling with other guests or chatting with our friendly innkeepers, this is the perfect spot for you.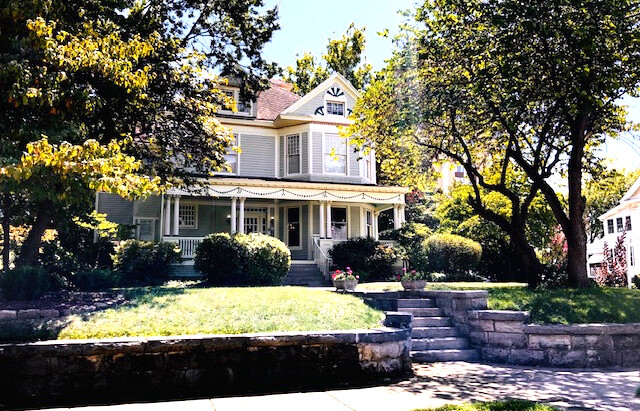 Experience the rich history of the Walnut Street Inn in our beautifully renovated Carriage House, originally built in 1894 as a humble dirt floor stable. Since 1991, this charming structure has been transformed into a hidden gem, featuring four lovely and secluded B&B rooms, each with its own private bath.
Read More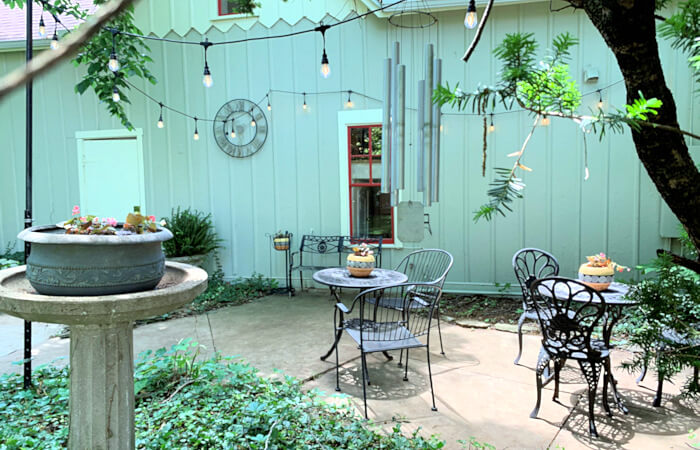 Tucked away just two doors east of the Main House, The Cottage Inn offers a serene and private escape for guests seeking solitude. Originally built in 1904 in Chicago and transported by train to its current location in Springfield, this charming inn is one of several Sears Catalogue homes lining Walnut Street.
Read More